Mindful Marketing From The Inside Out
Discover your one true message and create a thriving business
Ditch the overwhelm
Marketing your business can feel overwhelming.
I believe the key to marketing your business is
aligning your messaging and strategy with your intention.
Marketing messages that flow from this place of alignment
will feel authentic and connect with your ideal audience.
So before you spend another dollar boosting a social media post
or creating a workshop flyer, let's chat
and make sure your message is crystal clear.
ONE TRUE Message + Strategic Plan = Success
Hi! I'm Hilary Foreman
I know what it's like to love a business that is knocking you out of alignment in your life.
I loved my 16 year advertising career creating campaigns and content for Fortune 500 companies like Nike, Starbucks and Nestle.
But I found my passion in guiding entrepreneurs to discover the transformation they create and the messaging to communicate it to others.
I believe marketing should be easy and you deserve support so you can be successful.
If you would like to gain clarity and find your marketing balance, it's easy to get started.
"I felt super STUCK about how I was going to reach my ideal client.
After working with Hilary, I gained clarity on the message behind my brand and I'm already seeing returns."
Renée Lara , Renée Lara Style
Need 1:1 guidance?
Discover your brand's one true message

Create your aligned marketing strategy

Be held accountable for implementation

If you have 3-6 months and are willing to work collaboratively…

Coaching is for you!
Need clarity now?
Immediate collaborative problem solving

Marketing strategy refinement or creation

Message clarity, direction and strategy for your business
Intensives are for you!
Ready to learn more on your own?
Check out the free resources linked below
These resources are for you!
"Hilary is very experienced in marketing, but more than that, she really understands heart-centered entrepreneurs and the fact that we want to market with integrity."

Cecily Crow, Holistic Life Coach
1.
Book Now
Book your complimentary clarity session so we can start the process of marketing your business from the inside out.
2.
Let's Connect
On our call, we make sure we are a good fit for each other by discussing your marketings concerns.
3.
Grow with Ease
I guide you in creating marketing strategy that is in alignment with who you are, so you can feel confident in growing your business.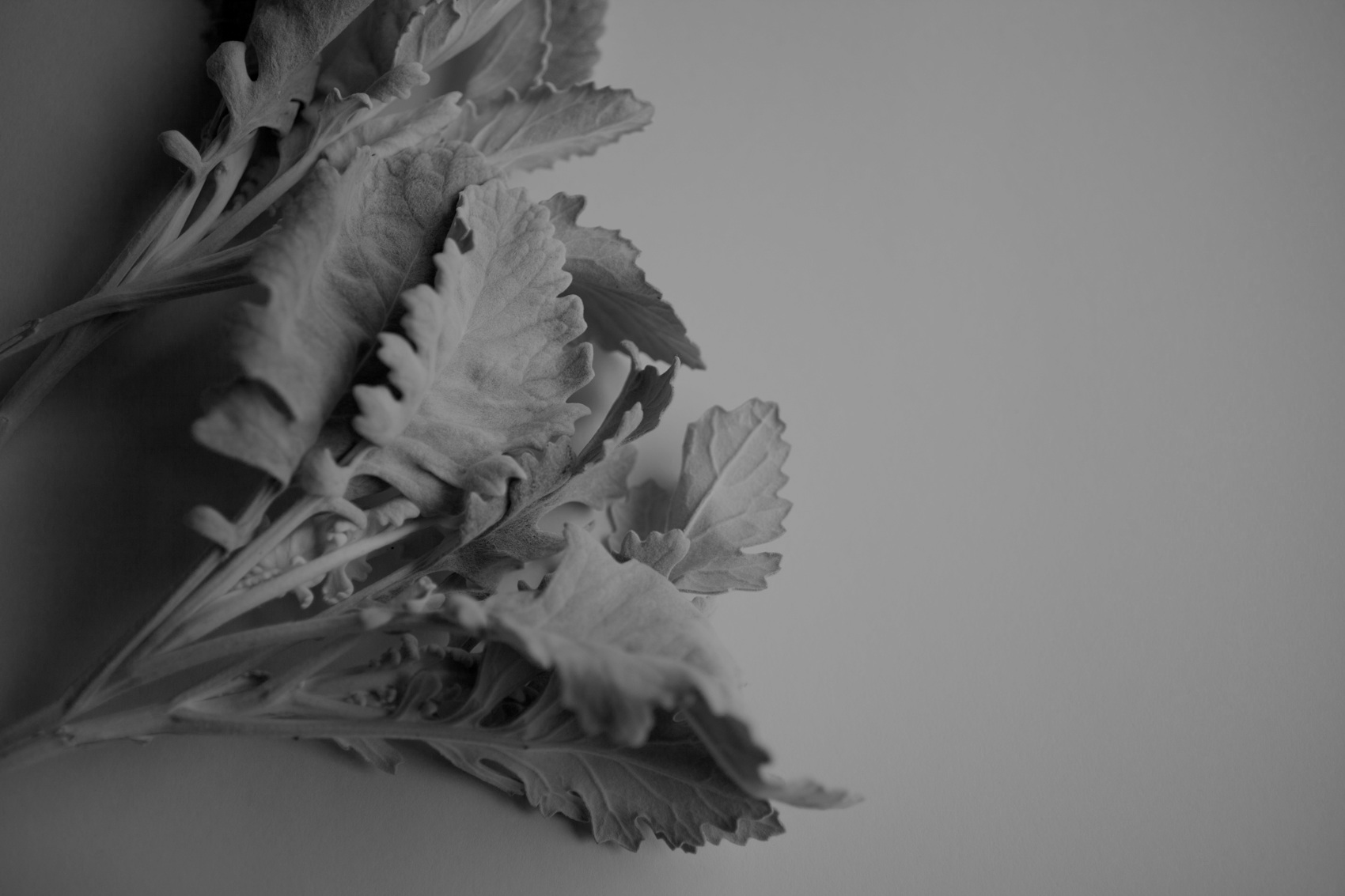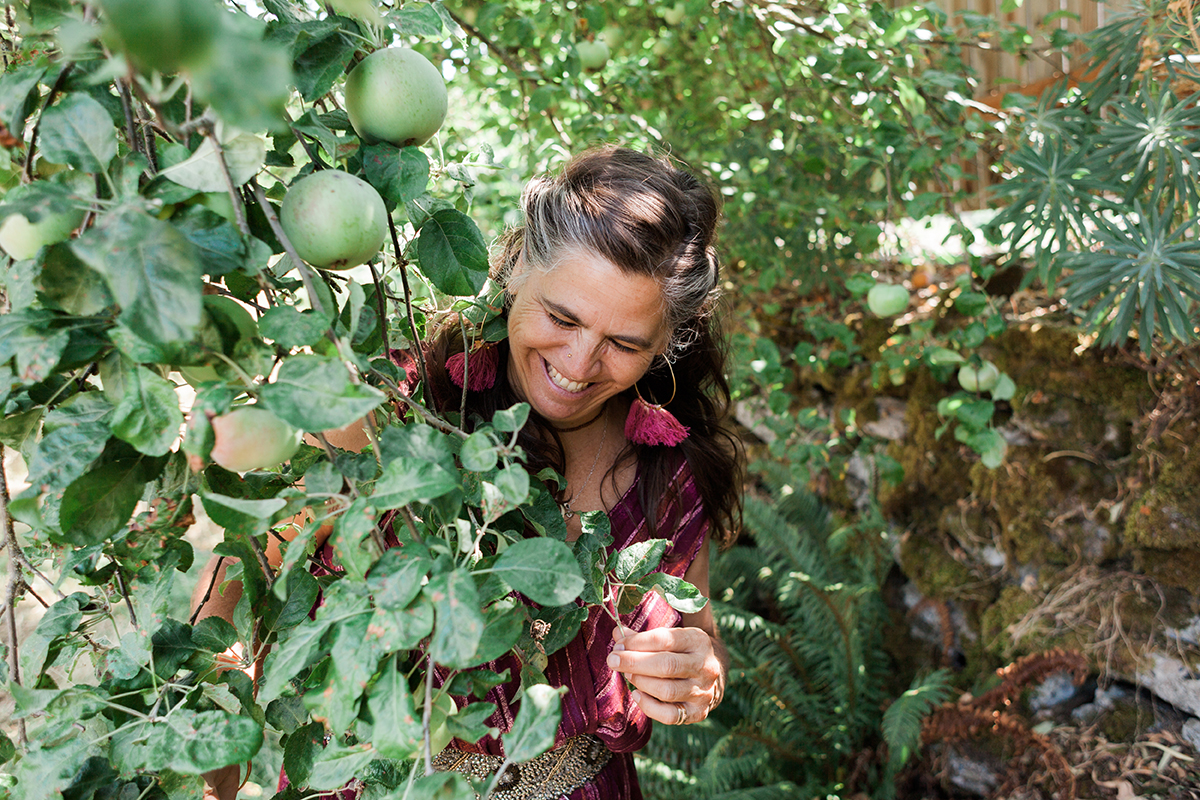 "I was completely overwhelmed with how to gain market exposure for my business.

The Lightheart Society took the time to understand my goals and has helped me with marketing tools I didn't even know I needed.

I love our partnership!"
Danielle Hanna, Living Arts Ayurveda
Want Clients that Inspire You?
What if you could stop working with clients that drain you & attract clients that fill you up?
It's not a dream. But it does require a strategy.
FOLLOW ALONG @lightheartsociety