The Lightheart Society: 100 Project
100 complimentary coaching sessions for creatives
SEPT 1 - DEC 20, 2019
What if you dedicated 100 hours to your vision?
It can feel overwhelming to start a creative project or offering, especially one that is tied to our business. There is so much at stake and so many external inputs trying to 'guide' you.
I believe your vision deserves to be shared with the world and that you shouldn't have to figure it all out on your own.
I know what it feels like to constantly be searching for your vision and voice. Which is why, after 16 years in a demanding advertising career, I created a business that married my passion for people with my experience in messaging & strategy.
I love helping artists, coaches, and entrepreneurs get out of their heads and into action that aligns with who they are and how they want to show up. In their business, in their art and in their lives.
I created this 100 Days Project to invigorate and inspire you to clarify your vision, find your voice and create visibility around your project.
My vision is to have 100 strategy sessions in 100 days.
Let's do this!
Strategic feedback from a marketing expert
Dedicated time for exploration
A clear way to craft your brand's story
1.
Apply Now
After your application has been submitted, you will receive a welcome email with a scheduling link.
2.
Let's Connect
Schedule a time to work together for one hour.
We will discuss the vision you have, discuss your voice and the first steps to getting visible.
3.
Share Your Vision
Feel confident in communicating your vision and bringing it to life.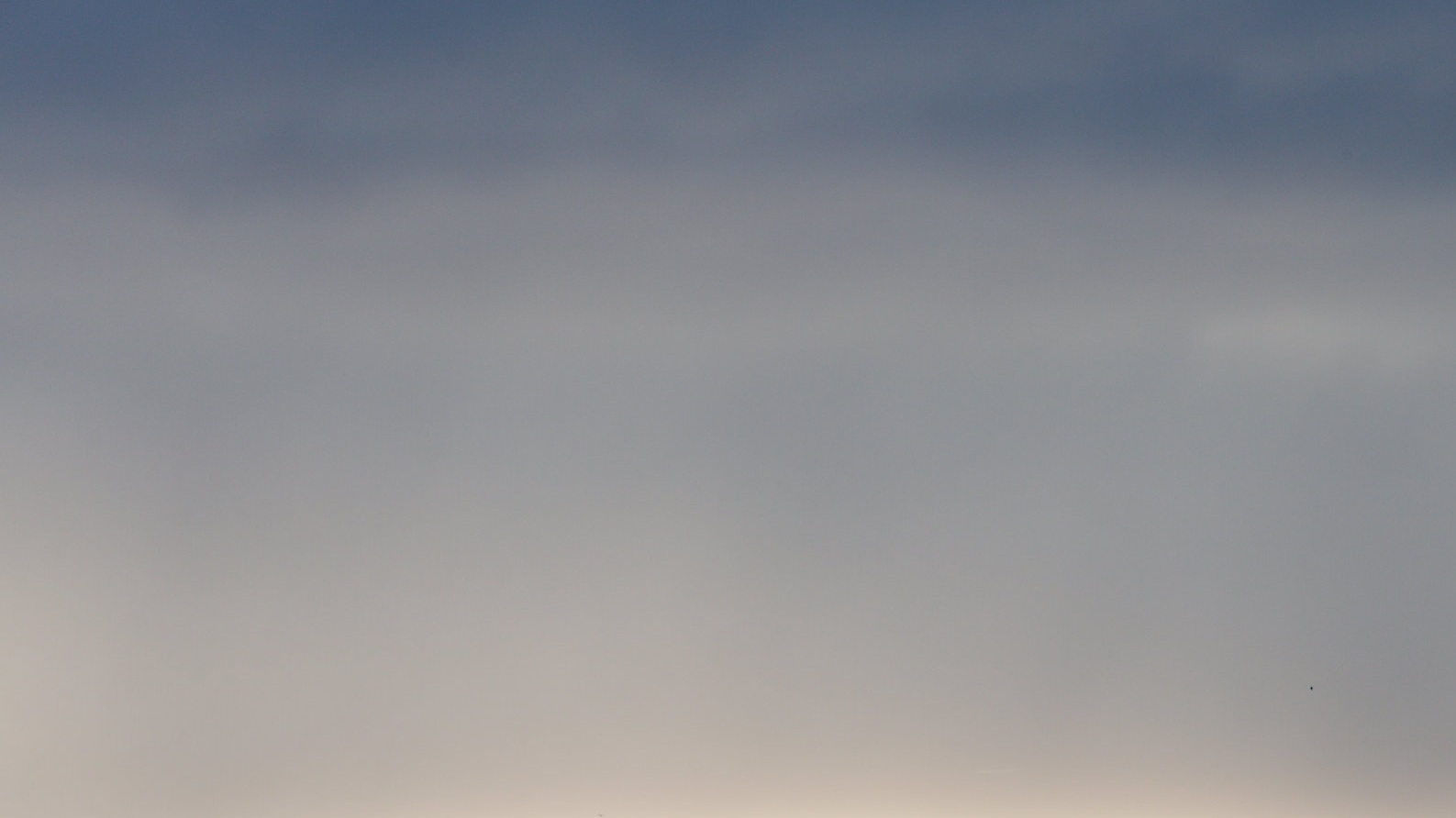 "Hilary is very experienced in marketing, but more than that, she really understands heart-centered entrepreneurs and the fact that we want to market with integrity."

Cecily Crow, Holistic Life Coach